Plots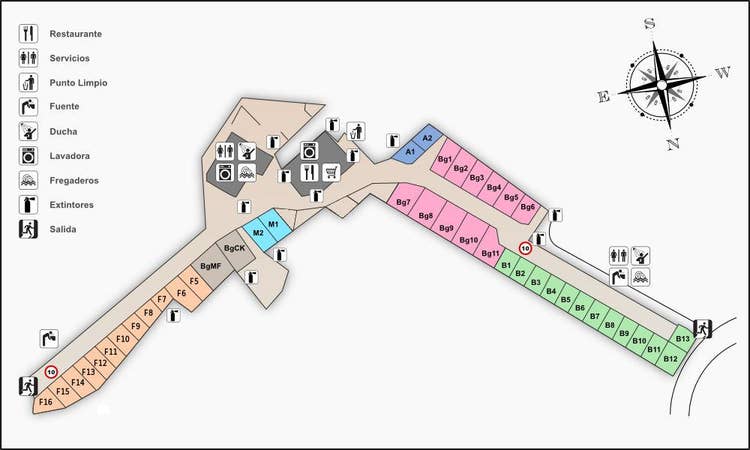 Our plots stand out because they are comfortable and welcoming, in a natural setting and in a family atmosphere. They give right to the use of shared bathrooms, grills, and other spaces and / or collective services.
There are plots of different orientations and areas, as well as different access facilities depending on the vehicle in which you visit us.
If you have specific needs, please do not hesitate to contact us before or after making your reservation. The only way to reserve a plot is by phone or mail since we do not make parcel reservations online.
The only way to reserve a plot is by phone or by mail, since we do not make reservations in plots on the Internet.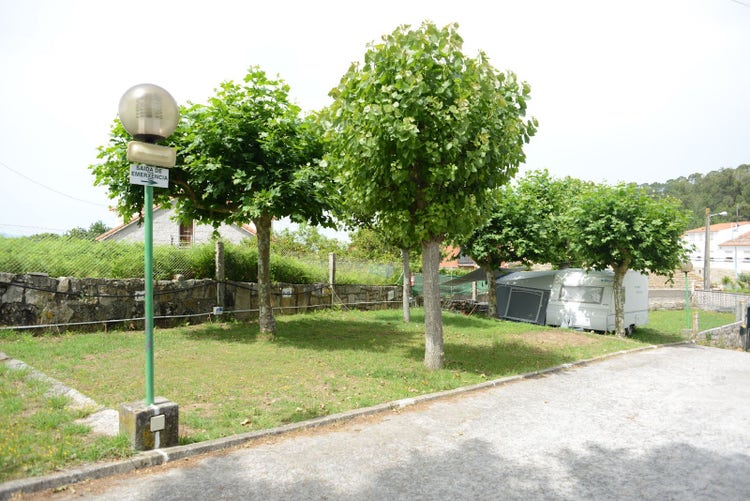 RESERVATIONS: +34 653908020
GENERAL CONDITIONS OF THE PLOTS
RESERVATIONS FOR PLOTS ARE ALLOWED. CALL US AND WE WILL INFORM YOU OF OUR OCCUPATION IN REAL TIME.
The pitches will be available from 16:00 on the day of arrival and until 12:00 on the day of departure.
Only one car or motorcycle per plot will be authorized.
Pets are allowed (dogs, cats, …) but their owners will be responsible for possible damage to the facilities or inconvenience caused to other users of Camping Os Fieitás.
The user of the plot will be subject at all times to the internal regulations of Camping Os Fieitás. In case of visits, previously authorized by the Management, they will not be able to use the existing services in the campsite: showers, etc. without paying the rate established for this purpose.
Share